A few days ago, one link led me to another and I ended up reading a post called "It was never about the likes".
The author explained how she felt she needed to re-think her using Instagram after a Facebook discussion about struggling with the app and how frustrating it can be to get little engagement recently despite consistent posting.
She explains how annoyed she gets when "models and styles just feel like they're copied and pasted repeatedly. And that is what I I tend to see rewarded by the platform".
I can't help but feel I agree with the frustration part! Personally, I don't use Facebook or Twitter. But I use Instagram which was an app I could not use years ago because I didn't have a smartphone ! And for a couple of years, its filters made me dream that one day I'll be able to edit my photos like the other "big" bloggers. I've now used it for almost 10 years and I must confess it lost a bit of interest for me too. The thing is I don't have anything to sell. I don't do consulting, coaching, mentoring, freelancing… I'm not an INFLUENCER. But I feel these sorts of people stole my favourite playful creative app and turned it into yet another marketing platform which deals with curated content full of … air!
But it is as much the fault of these influencers as it it the fault of the Influenced! How come so many people become infatuated by Instagramers' seemingly perfect lives and start mimicking their every moves. The same pictures. The ridiculous quotes. The self-absorbed selfies. The outfits where brands become a noun. It's not a handbag anymore, it's a Vuiton (or whatever)…
Marina and I already shared a common passionate dislike for the phenomenon.
The author of the post continues by saying "When Instagram brings me down, it sucks energy and motivation from what I should be working on, and sometimes even goes as far as having me question what I'm doing at all". Even though I understand what she means, I can't help but wonder how an app which has been created for photographers who wanted to share their creative talent became a source of frustration for bloggers – most of them celebrating luxury, brands and sharing experiences most of us will never try.
But business is business… It's complicated to focus on connecting, sharing, creating when everywhere you look, you're being sold products or pushed to think you suddenly need a new item everybody will soon obtain. Or push you to set up a travel wish-list of Instagramable destinations.
I've done a bit of clearing up in the dozens hundreds of wordpress blogs I use to follow. (And Instagram accounts too). It leaves my "reader" section with a small quantity of followed sites. But these are the ones written by real people, those who have a story to tell and who will answer back if I leave a comment. These human beings make me feel I'm not wasting my time. These human beings inspire me. These human beings make me want to share a cup of coffee with them one day.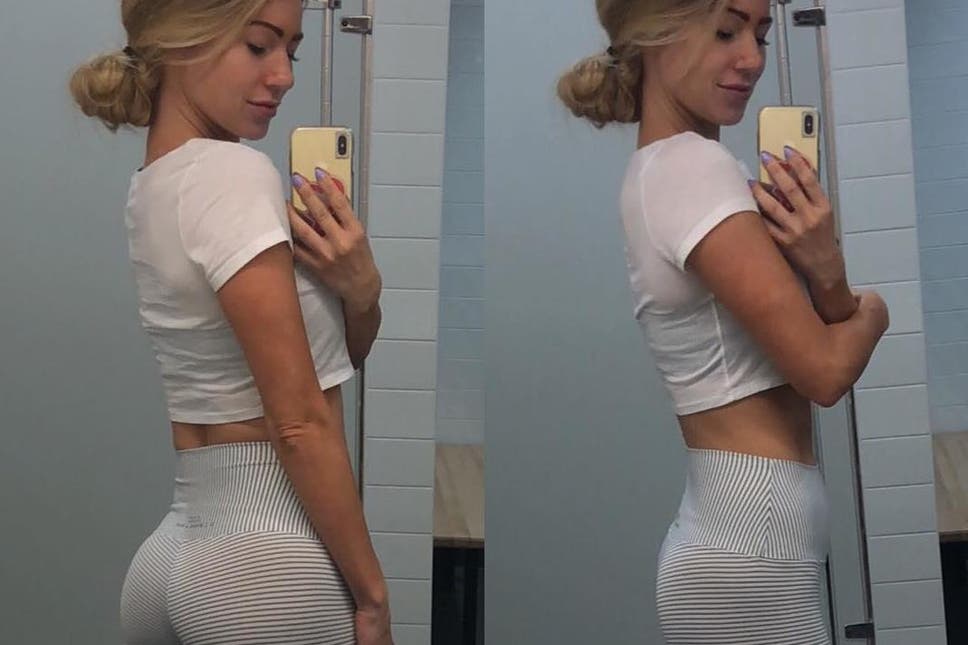 The post concludes with "Algorithms can get into our head and distract us from the actual goal: connection."
It seems algorithm is a new cool teen disease – something you want to get in order "to belong". But once you get it, you realize it makes you feel quite rough.
Here is the new Commandments the author will try to respect in the future:
Post what I like and what brings me joy.
Post because I want to, not because I feel external pressure.
Post in a way that shares experiences and spreads ideas.
Post in a way that feels authentic to me.
Post according to my own rules, not ways to beat the algorithm.
Share and connect in a way that feels enriching for me.
Remind myself: you're not doing this for the likes.
All I can add is : Express yourself, love, share, inspire, be inspired, learn, repeat…
Wishing you all an uninfluenced Sunday!
---
Ps: My comments above are by no means meant to downplay the work and talents who do find success this way. Especially people who start there posts with "Here's What to Post on Instagram: 21 Top Post Ideas & Examples". Or the Kardashians which I truly admire.
Well actually it does!
But I'm happy I found Anne's account on Instagram. Her post definitely gave me food for thoughts. Which I love!